Guaranteed Top Search Engine Rank or Your Money Back*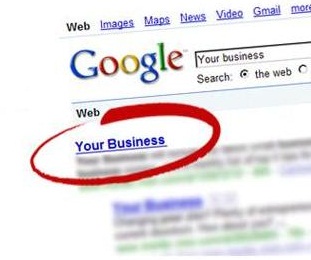 Best in class services by experienced SEO expert team.
Free site analysis.
Full SEO services.
Monthly reports.
Call us today for your free quote.
Stop spending on ads and make your site appear in the top of Google search
Fill out this form to get a free site analysis and a quotation:
* Based on prior site analysis and a minimum of six month contract, we guarantee 5 keywords to appear on google first page.